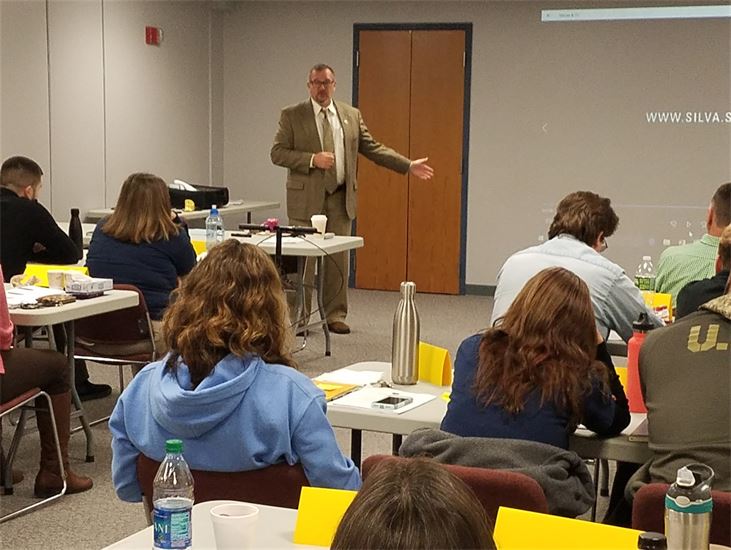 by
admin
Motivational Interviewing Class
Lead Trainer, David Varalli, instructing at a class for the Dutchess County Office
of Probation and Community Corrections. We are building relationships with professionals who value the practice of MI.
If an offender can be influenced to exhibit improved behaviors, the likelihood of future victimization is minimized, thus improving the condition of the individual while also protecting the community.
Latest Posts
by admin
Maureen has decades of experience providing counseling support and prevention services to youth in the public education setting as both a New York State...
by admin
TVG at Erie County Fundamentals of Probation Training, including Motivational Interviewing.
by admin
TVG is honored to be chosen by NYS DCJS to assist in a training initiative as we prepare Probation Officers and Re-entry professionals across the state, in...