Providing MI,
Trauma-Informed Care, Team Building, and Communication Skills Training
Rated as a top training company with the best value by
verywellmind.com
A
t The Varalli Group, Inc. (TVG)
we strive to provide high-quality training and consulting in Motivational Interviewing, Trauma-Informed Care, Team Building, and Communication Skills to enhance the performance and success of your employees.
We specialize in training criminal justice, healthcare and education professionals in Motivational Interviewing. Our lead trainer, David Varalli, has 30 years of community corrections experience. Our team also includes experts in the fields of healthcare and education.
TVG also provides individual coding and coaching, often remotely. This is for people wishing to attain a level of proficiency in the use of MI and usually occurs after a basic understanding of the communication style is attained.
Contact us for a variety of services from public address, to "tastes of MI" and full courses as outlined later. We can meet your needs for a few minutes, a few hours or a few days. Our aim is to tailor a training program that is just right for you or your organization!
I am a trainer and this was the best training I've ever had!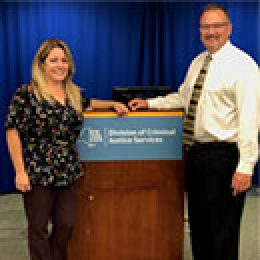 - Albany Probation Trainee
I was going to quit my job. I was tired of the same old thing. After this training, I feel recharged and look forward to going back to work with a new attitude and skill set.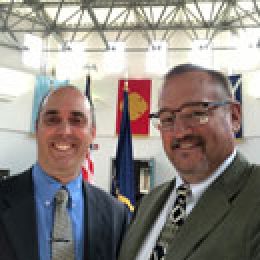 - Syracuse, NY probation officer
The class attendees really appreciated your willingness to veer from the agenda. You covered and addressed exactly what they were hoping to get in the training! They enjoyed the role-playing and learned a lot by observing their peers using MI. I have heard no complaints about the MI Follow-Up, only good comments!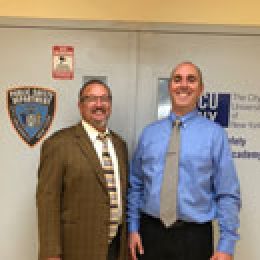 - Supervisor, Grant Coordinator
David has a vast knowledge of the field of community corrections.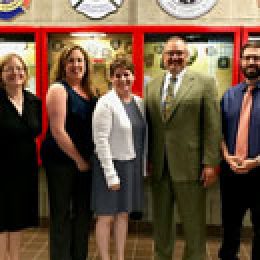 - New Jersey administrator
I wouldn't change a thing about the training. I liked the diversity of the presentation including videos, songs, hand outs and humor!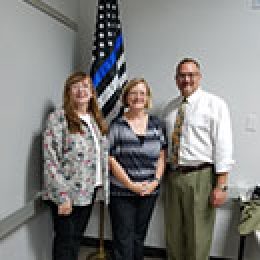 - New Jersey probation officer
The training was organized. Enjoyed class participation the most. I also liked the videos.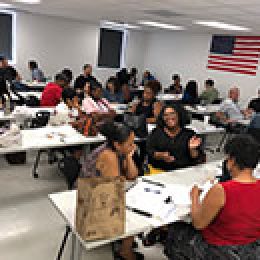 - New Jersey probation officer
It wasn't as hard as I thought it would be. You are a good coach.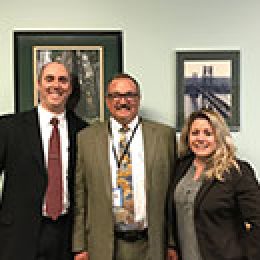 - Rochester, NY probation officer
I see how you used Motivational Interviewing skills with the class. Some were resistant. You handled the situation by asking open questions, reflecting and respecting their autonomy. You gave us affirmations, you did MI with us!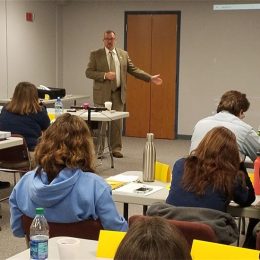 - Delaware DOC officer
I would gladly attend advanced training in Motivational Interviewing.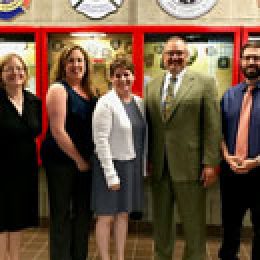 - Delaware DOC officer
This training was by far the best training I've had in regards to MI. The materials were very helpful to supplement the information from the trainers. Great job adapting this online.
- TVG Basic MI Virtual Classroom Attendee