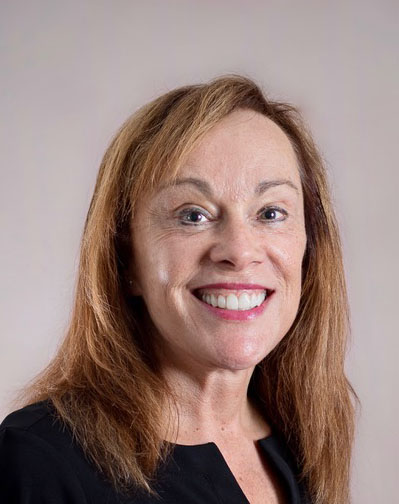 Maureen Thayer
Position:
MINT Member Trainer
Practice Areas:
Motivational Interviewing, Counselling
Personal Experience
Maureen has decades of experience providing counseling support and prevention services to youth in the public education setting as both a New York State Certified School Counselor and New York State Certified School Administrator. Maureen has been trained in Motivational Interviewing and is a Professional Certified Coach through the International Coach Federation. She also is a Certified Trainer in Restorative Practices through Partners in Restorative Initiatives. Currently Maureen coaches school leaders through the University of Rochester's Warner School of Education Leadership coaching program.
Maureen has served as a school counselor, Assistant Principal and in Central Office administration. In addition to traditional school settings, Maureen was a school counselor in an Alternative School setting. Her passion for assisting vulnerable youth populations prompted her to bring Motivational Interviewing training and Restorative Practices training to school staff in the Hilton Central School District where she served as Director of Student Services from 2005–2017. Additionally, Maureen was instrumental in facilitating the implementation of Positive Behavior Intervention and Supports (PBIS) to the Hilton Central School District. She had attended several Motivational Interviewing Trainings as a student and was accepted into the MINT as a Member Trainer in October 2020.
Maureen has obtained a BA in Psychology, an MS in Counselor Education, a Certificate of Advanced Study in Counselor Education and a Certificate of Advanced Study in Educational Administration. Most recently she obtained a Doctor of Education degree from the University of Rochester's Warner School of Education in 2014. Her drive to continually improve how to best assist struggling students was reflected in her doctoral dissertation: "Improving the Achievement of At-Risk Students – A Decision Analysis".
We are excited to work with Maureen in the Motivational Interviewing Training Programs and especially like her expertise with the "at risk" youth population.