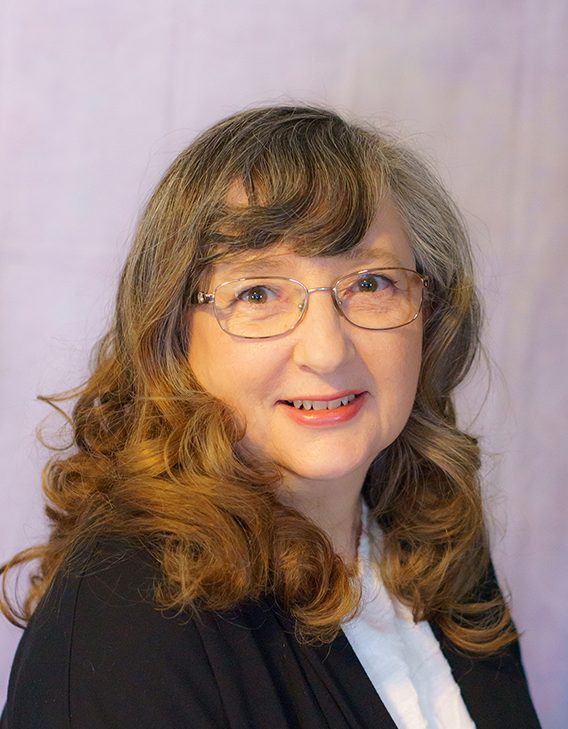 VCARD
Suzanne Braselton
Position:
General Manager & Zoom Administrator
Practice Areas:
Office Management
Personal Experience
We are very pleased to announce the addition of Suzanne Braselton to The Varalli Group as General Manager. Suzanne brings over 28 years of experience in pre-press publishing and over 21 years in office management. She also currently manages the offices of Braselton's Music and Braselton's Design & Print Services (formerly Braselton's Desktop Publishing Services) located in Grand Island, New York.
She is expert in design and layout of business cards, brochures, flyers, posters, newspapers such as (Crossroads Advocate, The Rochester Christian Voice, The Marion Voice), newsletters (The Outdoorsman, News of the Great Outdoors), and resource materials (Wayne County Community Resource Guide). She is also the organizational cornerstone of the offices she serves.
Suzanne's responsibilities for TVG include assisting with reception, scheduling, contracting, accounting, document management, Zoom Administrator and much more as she helps us to deliver the best services possible. She is a high energy, positive asset to TVG.